A workshop for artisanal roasting
The artisanal Caffè Fusari coffee roasting workshop based in Verona has been a symbol of excellence and professionalism for over twenty years.
Since 2001, we have been buying and roasting only single-origins of the best quality, from all over the world: we carefully select coffee beans to offer our customers, individuals and professionals, a unique drink, capable of telling our passion.
We offer only the best of coffees: conventional, decaffeinated and organic blends, speciality single-origins in microlots, rare and gourmet coffees, raw green coffee, all artisanal coffees; always roasted to order and always available in beans or ground for mocha, espresso, infusion, for Neapolitan coffee makers, American-style coffee.
We provide the best equipment and offer advice on how to use it correctly to make the best coffee, both at home and in restaurants, bars or pastry shops.
Our products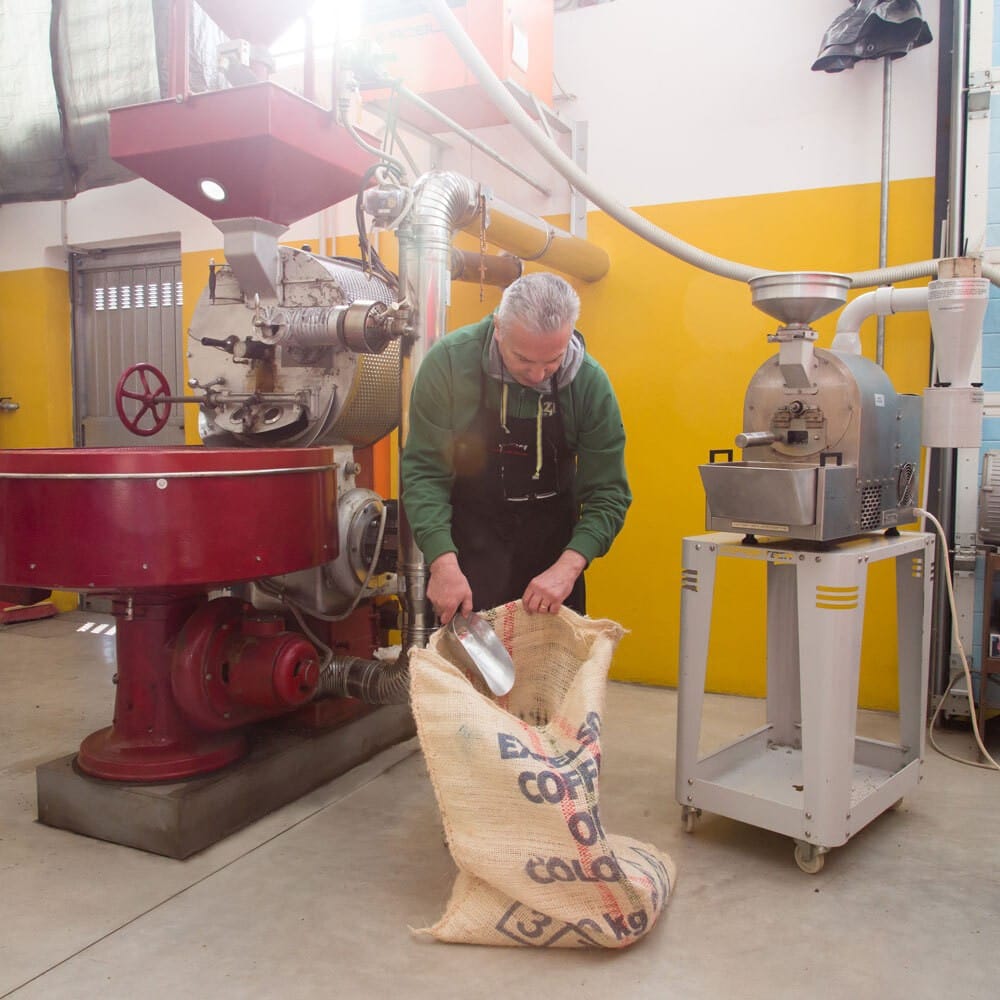 The excellence of our products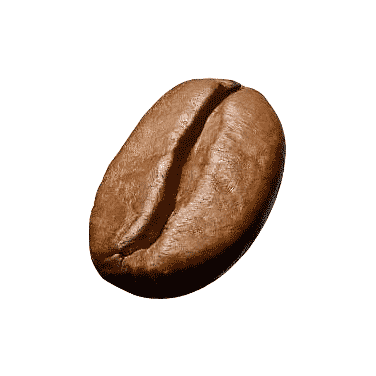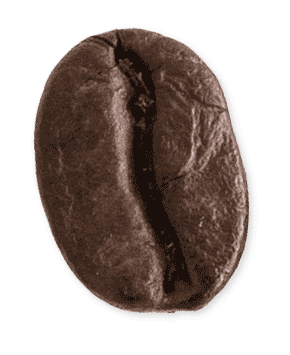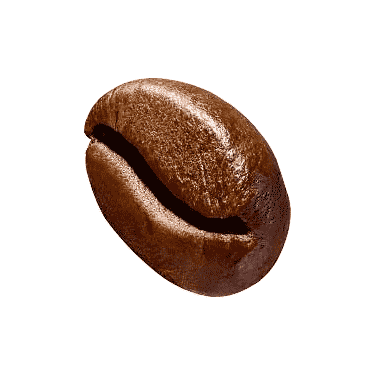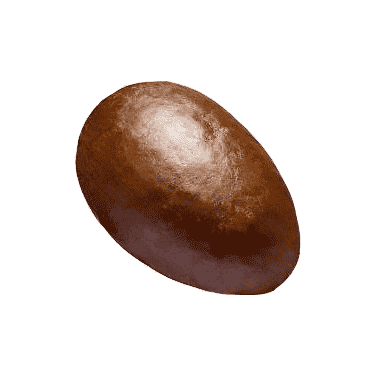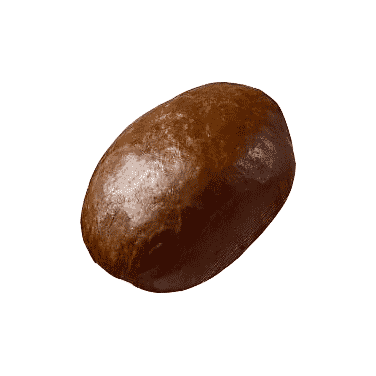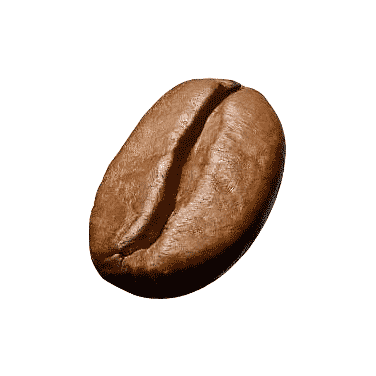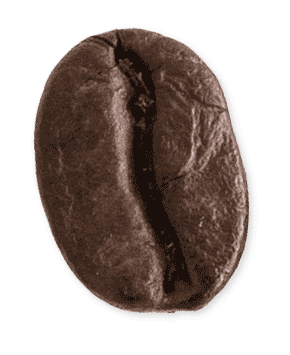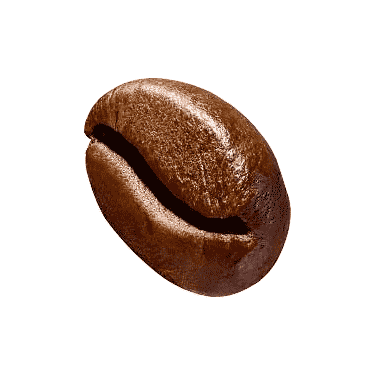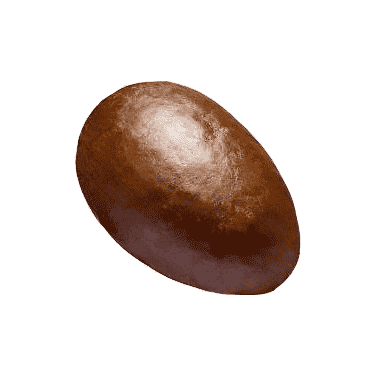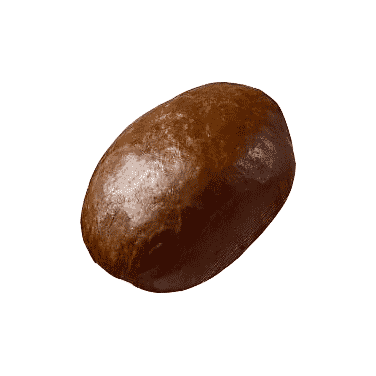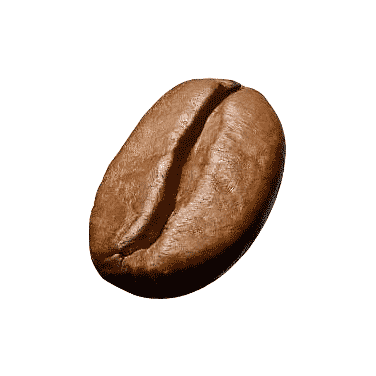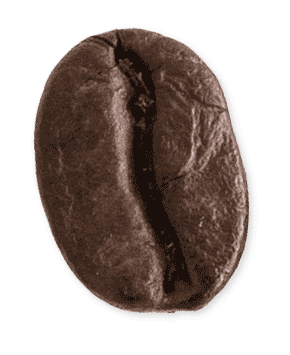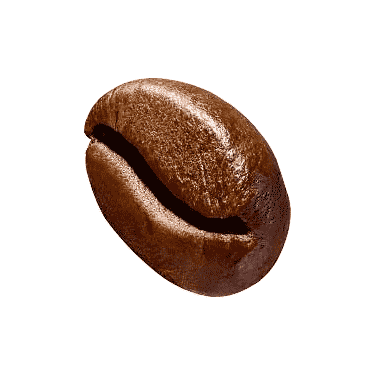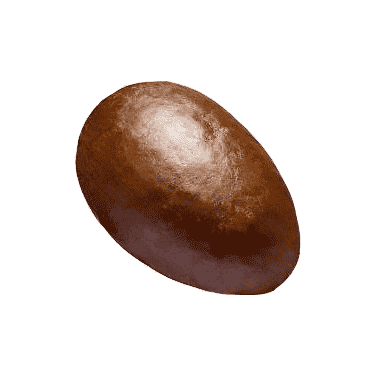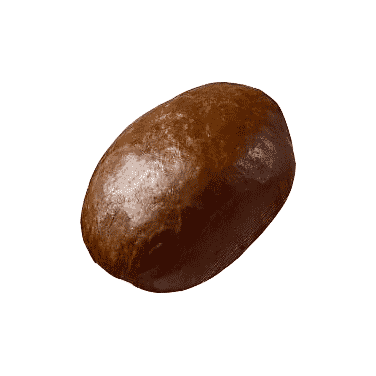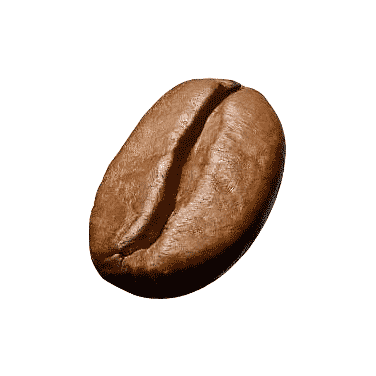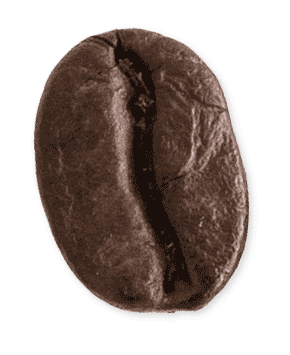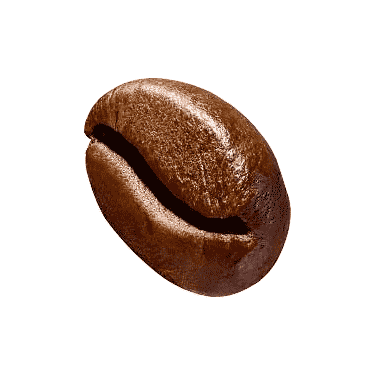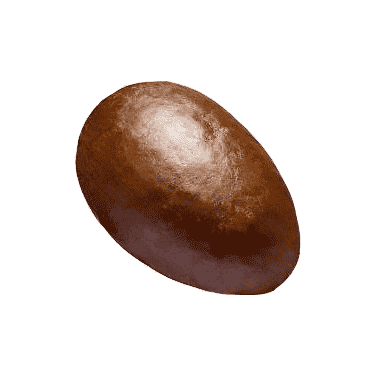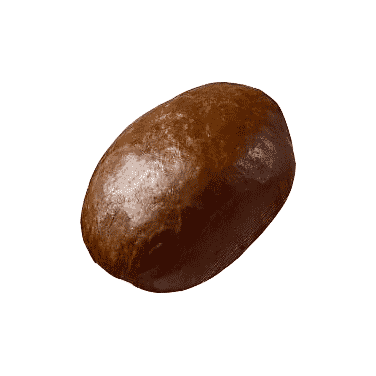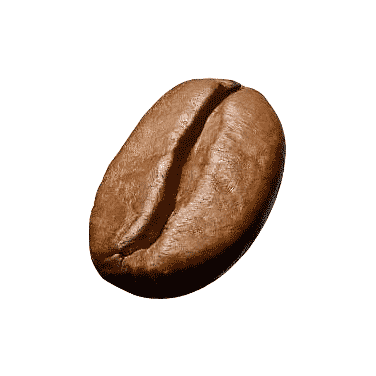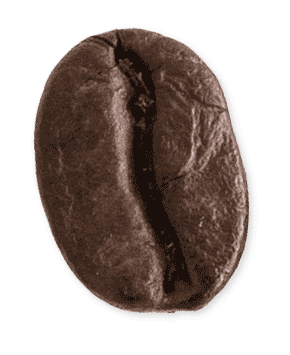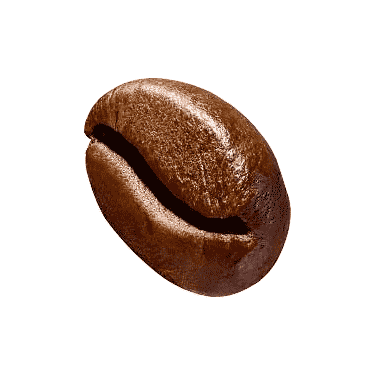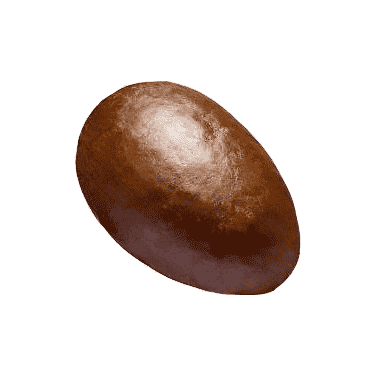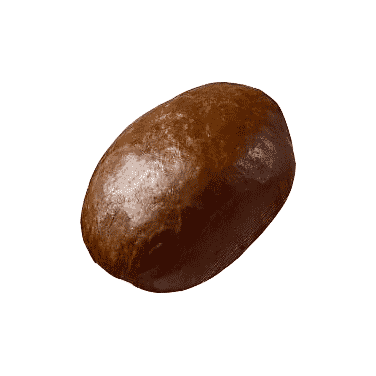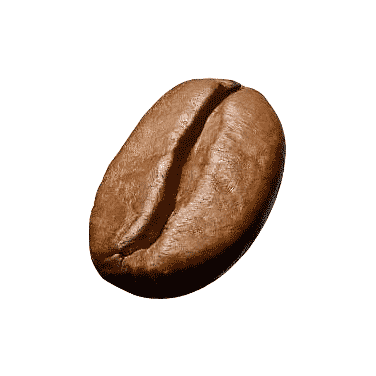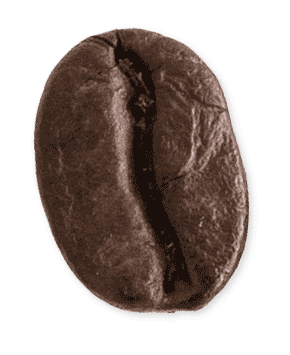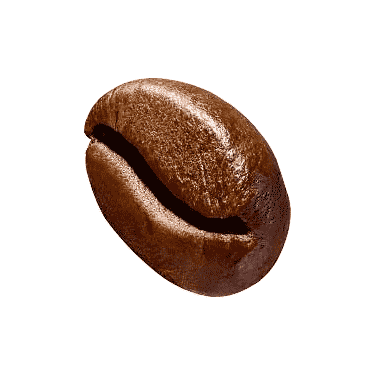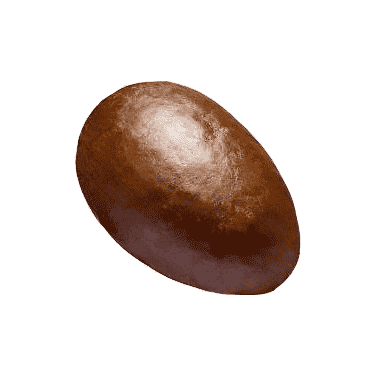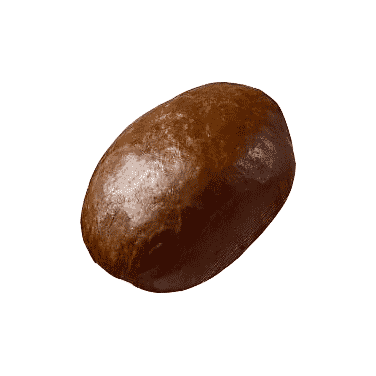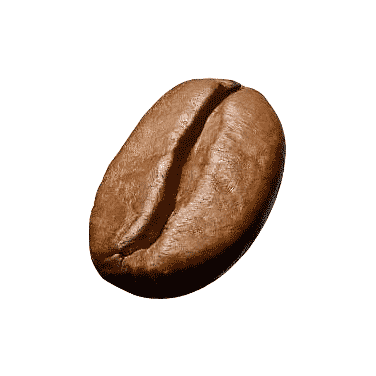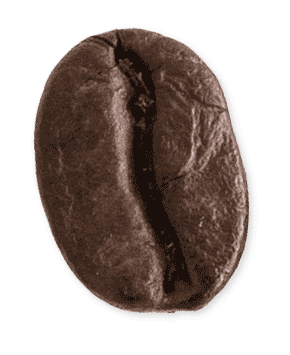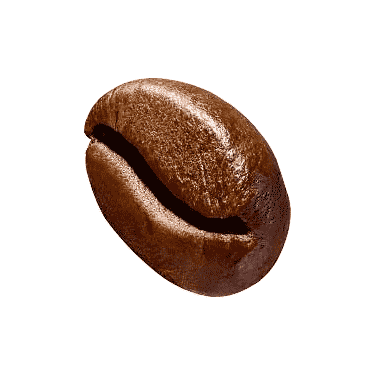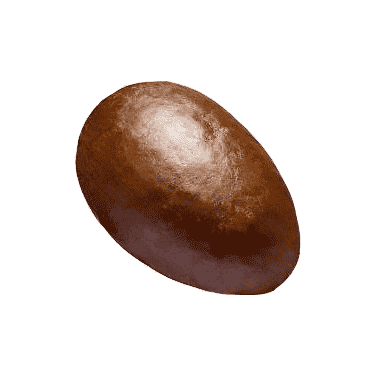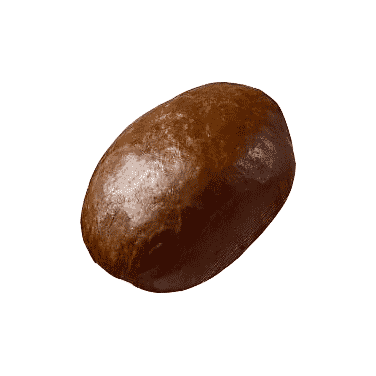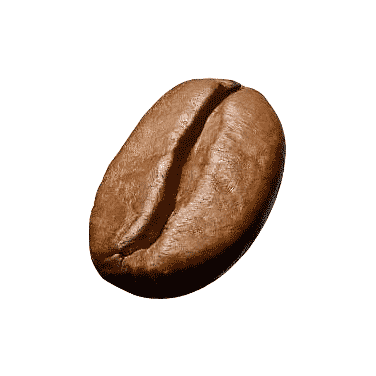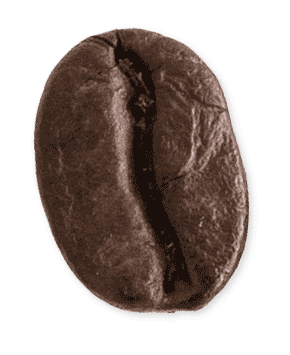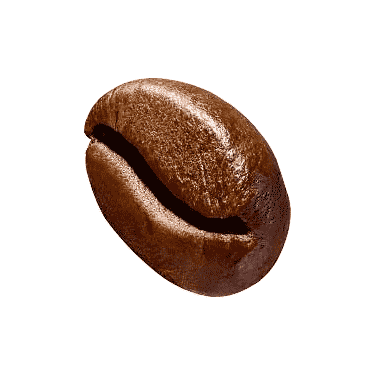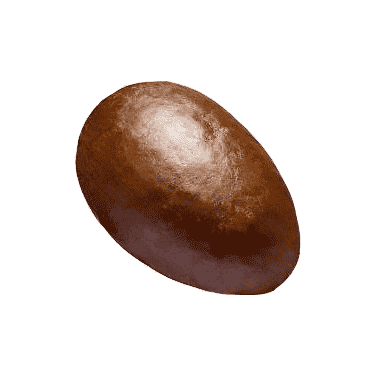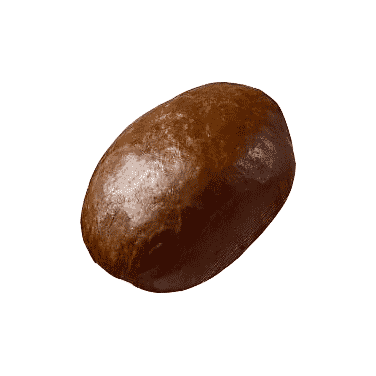 About us
Unverified reviews from Google
Prima di passare da una macchina Per il caffè a capsule Ad una automatica, ho cercato una torrefazione che Unisse artigianalità e Un livello qualitativo superiore Dopo varie ricerche la Torrefazione Fusari è quella che ha acceso di più il mio interes...

Velocità nella consegna e comunicazione top ! Prodotto perfetto

Tutto è cominciato dopo aver bevuto un buon caffè nel ristorante Casa di Memo di Villafranca. Ho voluto soddisfare la mia curiosità su questo tipo di caffè, diverso dai soliti, la sua storia. Sono andato a Bovolone e mi ha accolto Monica, gentile, pr...

Ottimo servizio: grande gentilezza, disponibilità e professionalità. E, ovviamente, ottimo caffè!

Tutto ottimo caffe' servizio velocita' spedizione

Ottima azienda impostata a livello familiare .Passione Amore e Dedizione sono le loro Mission.Monica e' sempre disponibile x qualsiasi chiarimento e spiegazione del caffè .Brava e competente.da Andarci!!!

Caffè Fusari è prima di tutto un esperienza, bellissima esperienza. Abbiamo potuto visitare la torrefazione, ammirare il maestro durante la tostatura del caffè, capirne la storia, e assaporarne il profumo, un qualcosa di unico che vorrei poter racchi...

Mi sono approcciata da poco al mondo del caffè e ho avuto molte esperienze negative di acquisti online. Qui, oltre all'ottimo prodotto ho scoperto un servizio clienti più che cordiale e pronto ad aiutarmi nella scelta del prodotto giusto per me. Non...

Ottima qualità. Tostatura perfetta.

Molto professionali e velocissimi qualità altissima devo ancora trovarne di migliori in Italia

Abbiamo un parente che è arrivato dall'estero per una breve vacanza. Come regalo di saluto, avendo lo stesso cognome della Torrefazione Fusari, abbiamo pensato di acquistare un piccolo servizio di Tazzine Elegance ed un pacchetto di caffé Miscela Bla...

Fusari: solo per Intenditori e Amanti del caffè. Per gli Altri, c'è il supermercato.

Qualità artigianale, professionalità e cortesia

Molto buono, si nota la differenza con i comuni caffè. Eccezionale laboratorio visitabile dai clienti. Dedizione palpabile e proprietario appassionato del suo lavoro. Cliente assolutamente soddisfatto

Esperienza bellissima, visita molto interessante anche per i bambini... Persone disponibili, cortesi, super appassionate del loro lavoro... E, dettaglio non trascurabile, caffè eccezionale!

La Bottega del Caffè! Massima attenzione alla qualità della materia prima e alla sua lavorazione, dei veri artigiani! Complimenti!!!

Personale cordiale, si vede che la passione per quello che fanno c'è, miscele di caffè ottime.

Esperienza unica per appassionati di caffè ma anche per chi vuole conoscere e bere un caffè di alta qualità… il tutto arricchito dall'esperienza e maestrie del signor Salvatore fusari e figli … molto consigliato

Famiglia adorabile. Esperienza da fare x gli appassionati di caffè! Caffè di nicchia!! Da provare!

Consigliatissimo! Packaging molto bello con descrizioni dettagliate. Servizio di spedizione preciso e puntuale. Sapore molto buono, delicato ma particolare. Ho acquistato (per ora, perché farò di sicuro altri acquisti) Colombia Geminga e Guatemala El...

Visita guidata alla torrefazione, alla scoperta dei "riti" che trasformano dei semplici semi in deliziosi chicchi di caffè. Degustazione ottimo caffè e condivisione della passione che la famiglia Fusari pone nella propria attività. Esperienza consi...

Eccellente esperienza: gentilezza, professionalità ai massimi livelli, e qualità del caffe (e della torrefazione) straordinarie.

Efficentissimi, qualità dei prodotti impareggiabile.

We had a great experience at Caffe Fusari. It is a hidden gem in Bovolone Verona. Monica was very gracious and gave us a tour of the Laboratorio Artigiano di Torrefazione and we also sampled coffees. Hospitality was great.

Eccezionale professionalità, tempismo e affidabilità. Raccomando a chiunque ami l'arte del caffè e voglia regalare e/o regalarsi qualità.

Caffè FUSARI è una rivelazione. La persistenza dell'aroma anche per molto tempo dopo la degustazione rivela continue sfumature e mutamenti, al palato lasciano un solo e unico pensiero. Un ricordo. E la voglia di berlo di nuovo. Un vero e proprio luss...

Ottimo laboratorio di torrefazione, ho fatto il corso base e mi sono trovato più che bene, ottimo il caffè e spiegazioni molto dettagliate. Consiglio a tutti di andare!!!

Ottimo prodotto: profumato e gustoso. L'assistenza dall'invio della mia richiesta di fornitura al dopo consegna è stata veramente preziosa.

Da tornare!!! Fatevi un giro nel piccolo grande mondo del caffè in questa piccola stupenda realtà

Qualità prezzo ottima e gentilezza e cortesia da PROVARE👍🏻

Ho partecipato sabato scorso ad un incontro della serie "50 Speciality Coffee & more", presso la Torrefazione Fusari di Bovolone. Ho trovato una vera "Bottega con la B maiuscola !!!". Devo ringraziare Monica e Salvatore, per la grande professionalità...

Ho acquistato una splendida caffettiera napoletana, acciaio massiccio e ottime finiture, con la miscela appositamente macinata si sente davvero la differenza di un buon caffè! Consiglio a tutti l'acquisto e questa esperienza.

Ho finalmente trovato una miscela di caffè che mi soddisfa pienamente! Il primo pensiero che ho la mattina prima di alzarmi è quello di potermi gustare "na tazzurella" di questo gradevolissimo caffè!!

Einer der besten Espresso den wir jemals getrunken haben. Haben uns sogar Bohnen nach Deutschland schicken lassen. Danke für den schnellen und unkomplizierten Versand! Grüße aus Deutschland

Very nice and traditional family business. We've been warmly welcomed by the coffee maestro's daughter. She took us through their production process and coffee machines collection. An absolute must for any coffee enthusiast, you can feel the passion...

Ho appena acquistato una caffettiera napoletana e, a parte l'oggetto in sé che è bellissimo, sono rimasta colpita dal splendido servizio ricevuto. Monica ha dedicato tanto tempo a rispondere ad ogni mia domanda, con la massima gentilezza e disponibil...

La dolcezza e competenza di Monica e la gentilezza dello staff, la qualità del prodotto fanno del Caffe Fusari un punto di riferimento per degustare un eccellente caffè.

Caffè super, gentilezza, disponibilità e rapidità nella consegna. CONSIGLIATISSIMO!!!

Ho acquistato la qualità miscela/moka biologica e l'ho trovata ottima.Trattata senza sostanze chimiche,si rivela perfetta nella tostatura e miscelazione.Profumo gradevole. Da segnalare la disponibilità e cortesia del venditore.
20 - 26 Novembre 2023
BLACK COFFEE FRIDAY 2023
-30% di sconto su tutti i nostri 50 Specialty coffee & more